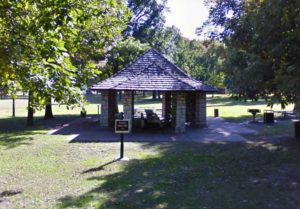 Thomas Jefferson Birthday Bash
Sunday, May 14, 2017
Date: Sunday, May 14, 2017
Time: 1:00 pm to 7:00 pm
Place: Tower Grove Park, the Stone Shelter Group Pavilion
Directions: Follow Northwest Dr., west, past the Tennis Courts for 1,000 ft. The Stone Shelter will be on your left.
Grab your favorite lawn chair and a cooler full of beverages and enjoy the Sunday afternoon in picturesque Tower Grove Park. We'll be cooking up hamburgers, veggie burgers and hot dogs on the grill. ($2.00 recommended donation). We'll have sodas for $1.00.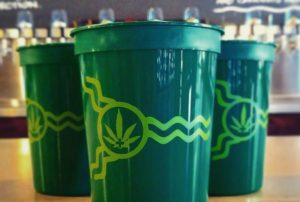 Pickup one of our new Cannabis Cups for $5.00, includes bottomless lemonade!
To spice up the fun, bring a covered dish, a desert, chips and dip, or a side dish to share. Volunteers have already signed up to bring interesting side dishes. Let us know what you'd like to bring.
Looks like we will have acoustic entertainment, lively conversation and a speaker or two to let us know what's happening on the ongoing battle to end prohibition of cannabis in Missouri.
Greater St. Louis NORML's annual Thomas Jefferson Birthday Bash raises funds to fight cannabis prohibition policies at the national level. State and local chapters of the National Organization for the Reform of Marijuana Laws (NORML) cannot prosper without the support of our national organization. Legislative efforts to repeal cannabis prohibition at the federal level are funded with our support. Proceeds for the Birthday Bash support the national NORML office.
Check out our Birthday Bash on Facebook.