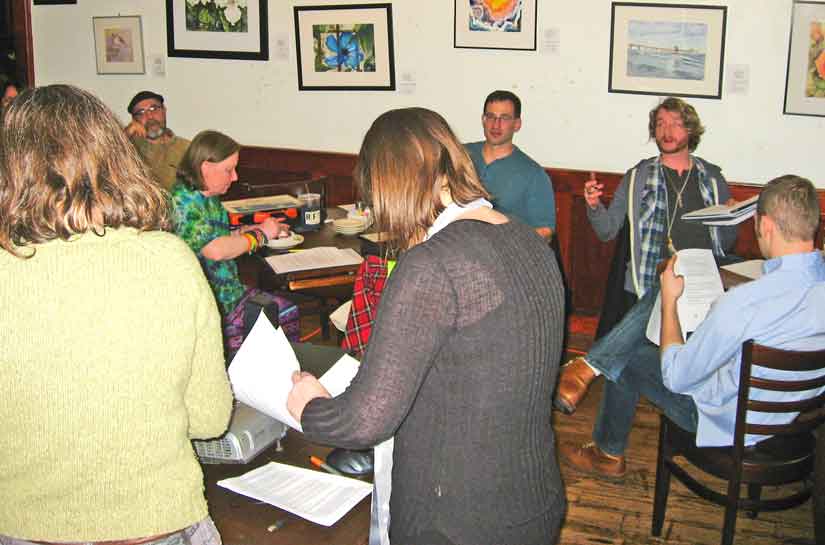 Greater St. Louis NORML December Board of Directors Meeting
Monday, February 5, 2018, 7:00 pm to 9:00 pm

We will have a February open Board of Directors meeting/business meeting one week before the our regularly scheduled monthly chapter meeting.
Greater St. Louis NORML chapter members and cannabis legalization activists are encouraged to attend this informal business meeting to discuss cannabis legalization activities. We will be reviewing upcoming St. Louis City legislation, planned GSTL NORML events, the February Board of Directors election, and other topics about GSTL NORML for the upcoming year. Have an idea about how to advance legalization of cannabis in Missouri? Make it happen with Greater St. Louis NORML.
Event: February Greater St. Louis NORML Board of Directors Meeting
Date & Time: Monday, February 5, 2018 at 7:00 PM to 9:00 PM
Location:
Irish Corner Pub
1900 Cherokee St,
St. Louis, MO 63118
Sponsor: Greater St. Louis NORML
Cost: Free