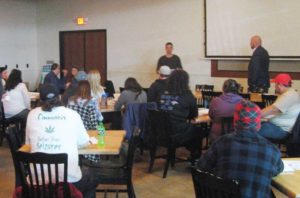 New Approach Missouri's (NAM) medical marijuana initiative is gaining momentum. Following a series of sequential kickoff events across the Show-Me State during the last week of January 2017 and into February, NAM organizers successfully established a statewide network of trained activist volunteers to gather signatures for the 2018 medical cannabis initiative.
NAM campaign manager John Payne indicated in a memorandum to volunteers on Jan. 27 that there were already "around 200 volunteers in the field and well over 1,000 signatures collected," all within just a few days of the first kickoff event. Petitioner training events were held in Springfield, Kansas City, Columbia and St. Louis.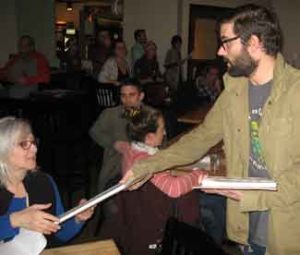 The number of volunteers and the signatures they will be gathering will rapidly increase in the coming weeks. NAM scheduled additional volunteer training events in Springfield, Saint Charles, Independence, Springfield, Sedalia, Joplin, Camdenton, Osage Beach, Rolla and Columbia.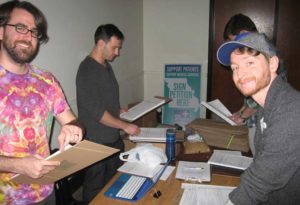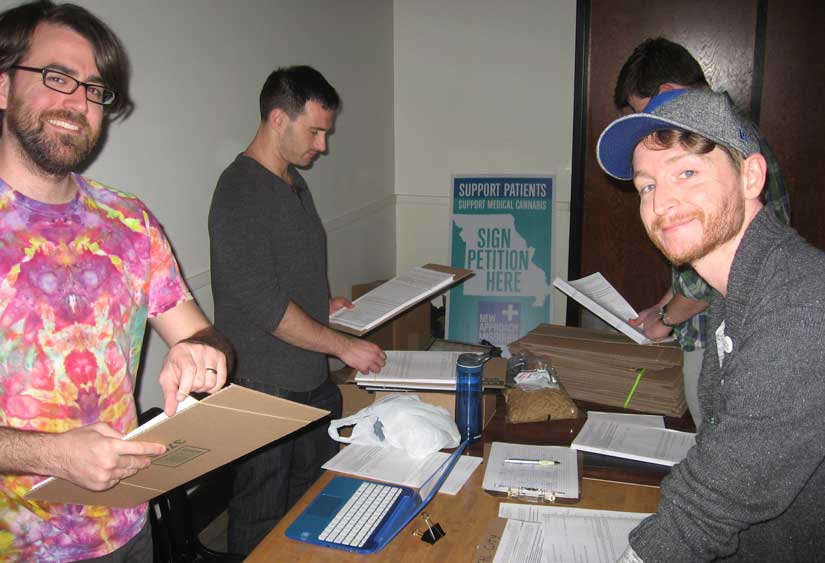 Training volunteers to gather signatures early in the year and as quickly as possible is NAM's strategy to build momentum and rally cannabis legalization activists.
"Everywhere we held an event, the enthusiasm was overwhelming," offered Payne, "we are continuing to add events as quickly as reasonably possible." Social media along with regular status updates posted on the NAM website alert activists across the state to training and signature gathering opportunities.